Individual crystal searches
In search of hidden treasures.
They shine, they gleam and they are bursting with natural beauty.
Formed millions of years ago, they are able to fascinate almost every sight.
The crystals, the treasures from our region.
An experienced radiator will be happy to accompany you (private group) and show you the "secrets of radiating". With a little skill and above all with a lot of diligence, you too can find your own personal "treasure".
We conduct radiant tours for private groups and individuals in the Surselva and nearby Uri. These tours are individually adapted to you.
The all-day tours take you to somewhat remote places, often in steep and partly exposed terrain. It requires "surefootedness" and a certain basic level of fitness to even get to the sites and crevices. The ray is not a group activity.
Private group/ individual
full day (1-4 persons, from 9 years)
Course duration approx. 8:30 a.m. - 3:00 p.m.
1 - 2 persons, CHF 450.-
3 - 4 persons, CHF 550.-
5 - 6 persons, CHF 650.-
Requirements: Stamina for 2-3 hrs. ascent, equipment for a mountain hike, good footwear, work trousers/overpants, gloves, take along drinks/snack.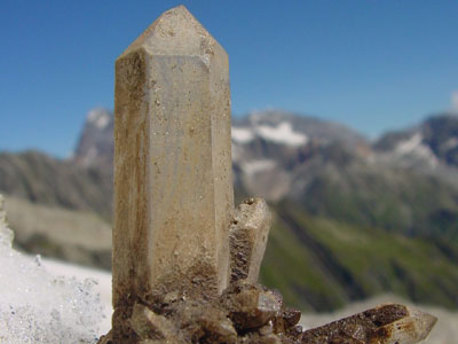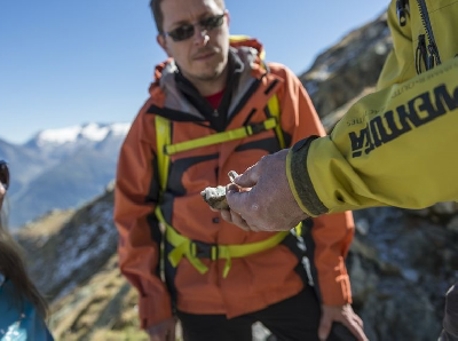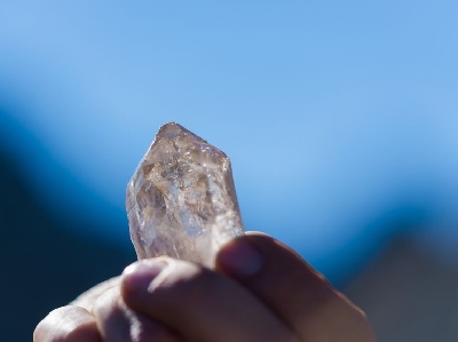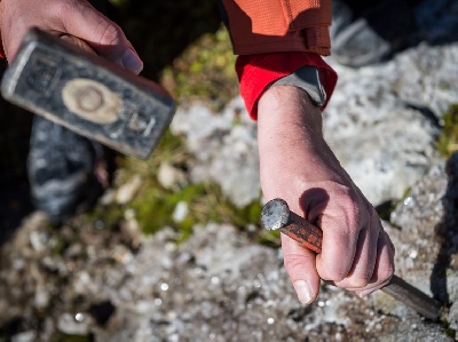 Offers
| | |
| --- | --- |
| on request (july - october) | » book |