Dam Climbing
Do you want to experience something new!
Climb on a dam! The Pigniu dam is located in a beautiful area above the village. It faces south and offers routes for beginners and beginners! Also ideal for an event followed by a barbecue.
Particularly suitable for groups, school classes, clubs, companies and families, etc.
<table style="width:100%">
<tr><td>Weekday</td><td>Wednesday</td></tr><tr><td>Data</td><td>8th july - 12th august nad 30th sept. - 14 october 2020</td></tr><tr><td>Meeting point</td><td>9.30 a.m., at the foot of the dam wall</td></tr><tr><td>Duration</td><td>2,5 hours</td></tr><tr><td>Age</td><td>from 6 years</td></tr><tr><td>Cost</td><td>Adults CHF 49.- </br> Young people (12 - 17) CHF 45.- </br> Children (6-11 years) CHF 39.-</td></tr><tr><td>Registration</td><td>until Tuesday at 5 p.m.</td></tr><tr><td>Implementation</td><td>from 8 people (max. 12 people)</td></tr><tr><td>Equipment</td><td>Good shoes or running shoes, drinks</td></tr><tr><td>Important comments</td><td>incl. Climbing equipment (helmet, harness, ropes, carabiners)</td></tr></table>
Groups (10-15 people) CHF 45.-
Groups (from 15 people) CHF 39.-
For groups also possible on freely selectable dates!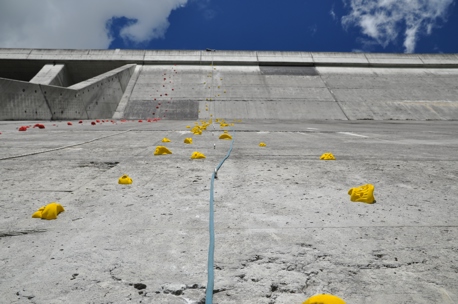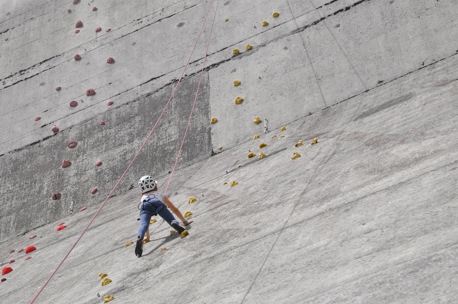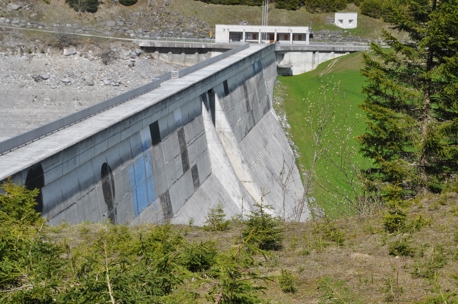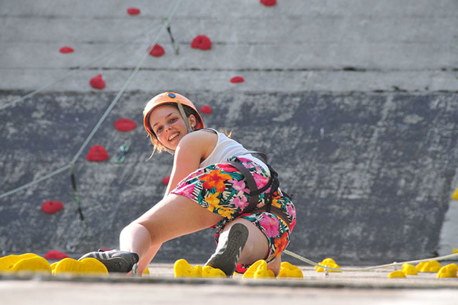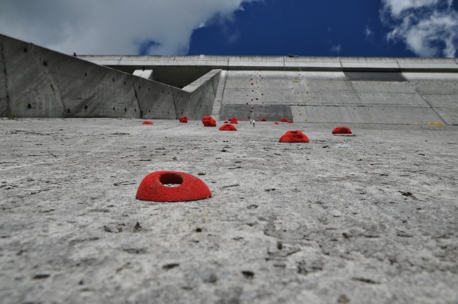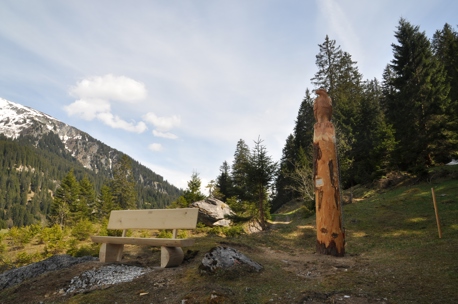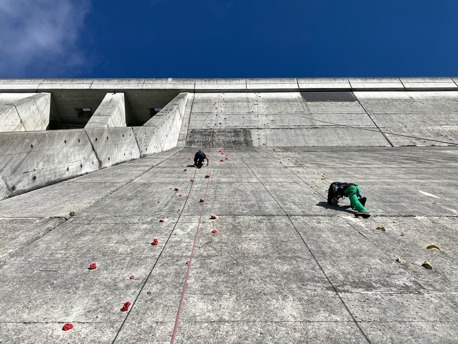 Offers
| | |
| --- | --- |
| every wednesday (july - august) - Pigniu | » book |