Bernese Oberland
Our impressive summit tour takes us from Grindelwald to the Grimsel Pass through the glaciated Jungfrau region. This monumental landscape was recently added to the Unesco World Heritage List. We will climb the most prominent peaks.
 
From the Jungfraujoch we go to the Mönch (4099m) and spend the night in the Mönchsjochhütte (3629m).
On the second day you will cross the Rottalsattel to the Jungfrau, normal route (4158m). We stay again in the Mönchsjochhütte.
We take the big Fiescherhorn (4048m) on the way to the Finsteraarhornhütte (3048m). The following day we climb the Finsteraarhorn (4273m). The view from this dream mountain is simply indescribable and unique. Back to the Finsteraarhorn hut. Via the Gemslicke we get to the Oberaarjochhütte (3258m), past it and along the Oberaarsee to the Berghaus Oberaar / Grimselpass. After a good sip you go back home.
Conditions:
Technology medium; Endurance good
Starting CHF 2390.00
Management by dipl. Mountain guides
excl. overnight stay in a hut and half board
Implementation from 2 people
excl. shipping costs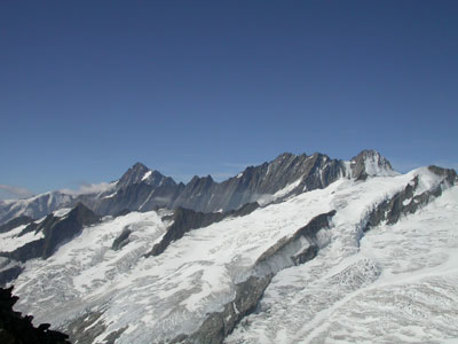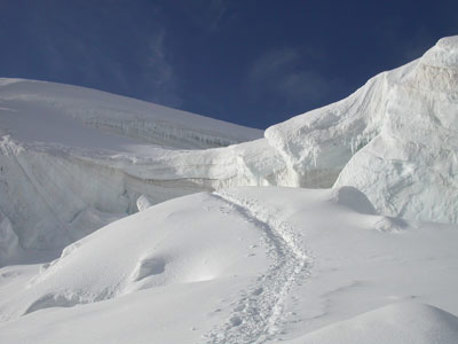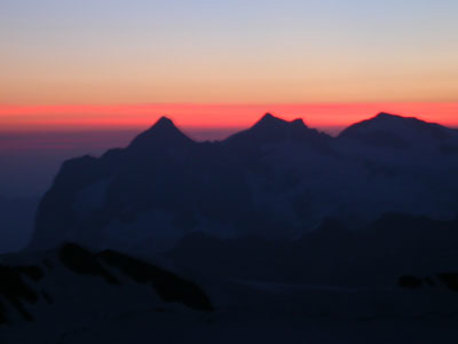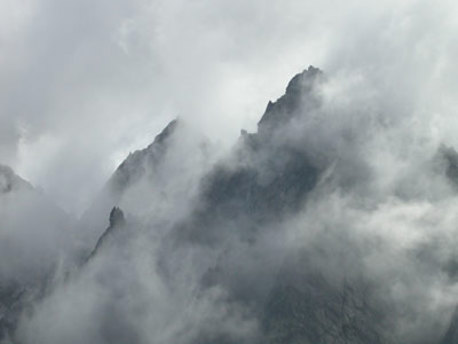 Offers
| | |
| --- | --- |
| 3rd - 8th august 2022 Bernese alps - mountaineering | » book |